Digital Library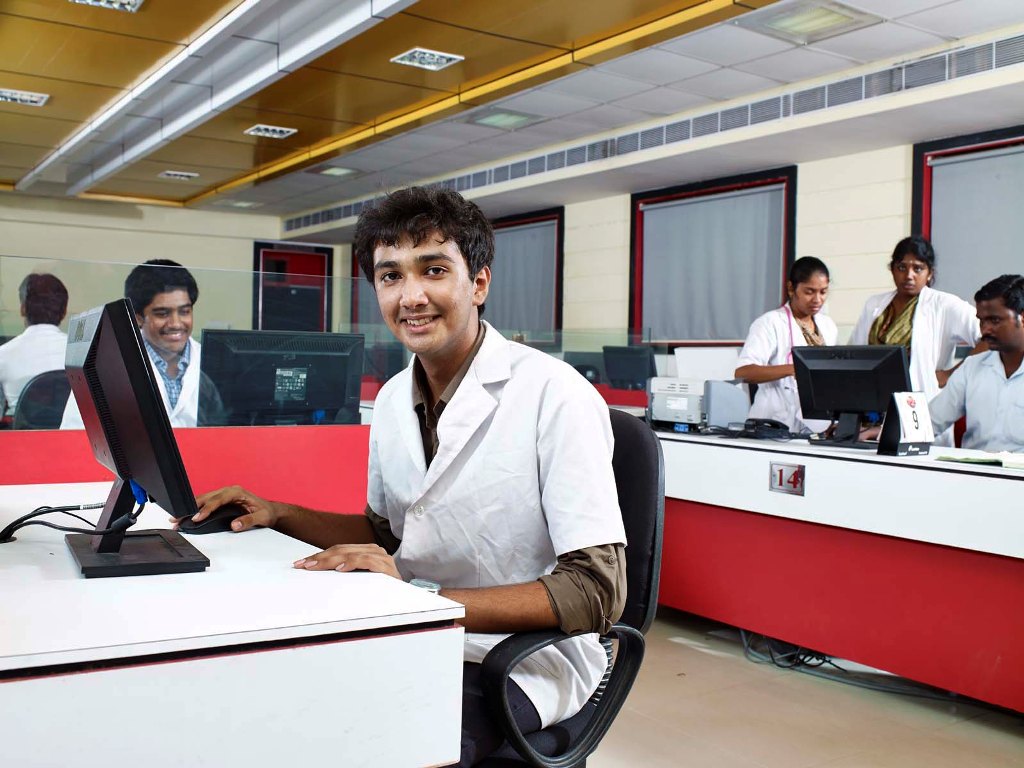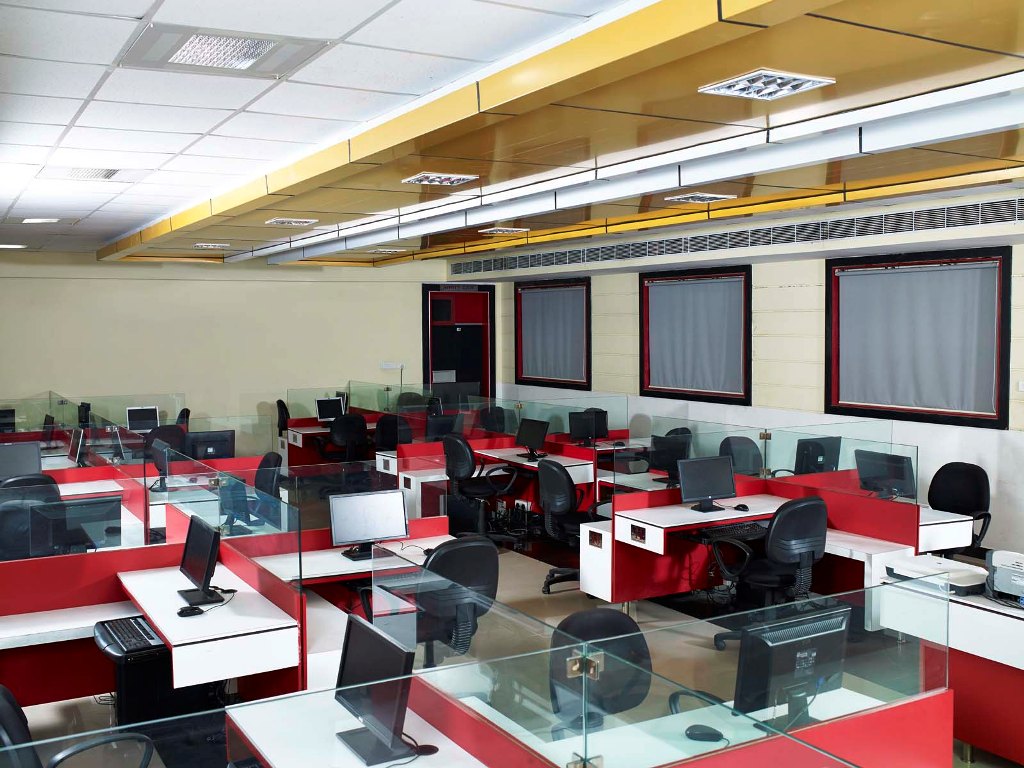 Sri Manakula Vinayagar Medical College and Hospital digital lab equipped with 40 ultra modern computers of 100 Mbps Internet bandwidth speed is available round the clock within the college premises for the benefit of Staff and Students.
Proquest Full Text 900 and Abstract 300 Online Medical Journals MD Consult, Elsevier electronic product of 84 Full Text Online Medical Journals and 50 leading medical reference E books (Latest Editions). Drug database, Patient Handouts, Medical News, Practical Guidelines, CME, and Medical Images are also available.
N-List (National Library and Information Services infrastructure for Scholarly content) having 55,000 E-books and 2,100 E-journals.
Printout facilities, Uninterrupted power supply.