Research
SIMSCON (South Indian Medical Students Conferences)
SIMSCON is conducted by the institute every September to showcase the research and presentation skills of medical students. The conference includes Research paper presentation, case reports, Theme presentation and SIMS Quiz. The Conferences held till today has been a great success and students from all our South India have participated with great enthusiasm.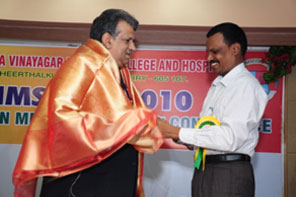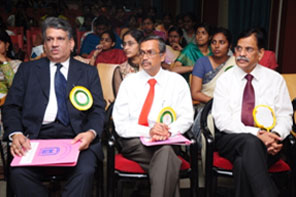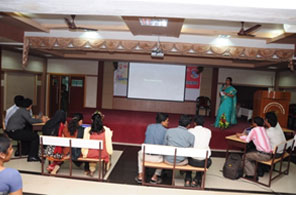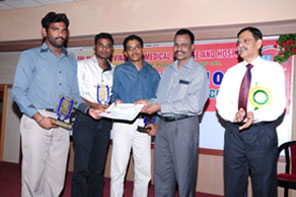 Research among Medical Students.
Medical Students are encouraged to take active participation in research activities. In the past 4 years about 30 students have done short term research products sponsored by ICMR (Indian Council of Medical research)
Scientific Society
Scientific Society of SMVMCH organises scientific meetings every month in the institute. Research papers, case reports, updates etc., are presented in the meetings. Besides the scientific society periodically organizes guest lecturers from eminent personalities.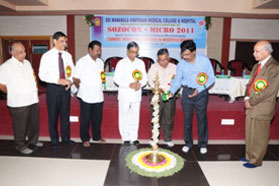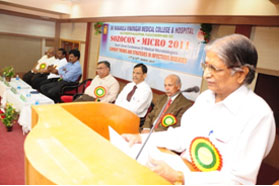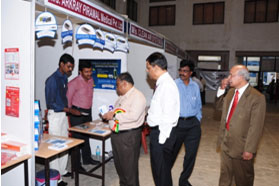 Medical Education Unit
The Medical education unit conduct orientation program for the teaching staff in various educational modalities. The biannual 4 day workshop for medical teachers trains about 30 staff every year.