Facilities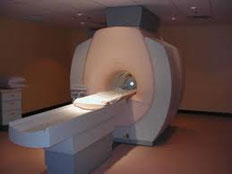 MRI
Latest 1.5 tesla MRI is available with which we are able to perform whole body MRI, diffusion, perfusion, spectroscopy studies & functional MRI.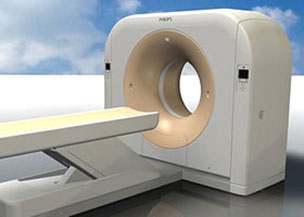 CT
Latest 16 slice CT scanner with CT angiography, functional CT, 3D reconstruction, vessel analysis studies, biopsy procedure is available.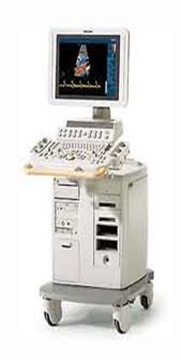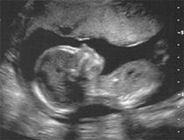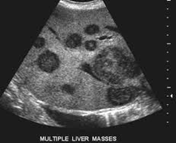 USG
Latest 3 USG Machines with capability of 3D, 4D, Doppler, Small parts scanning, General Abdomen & obstetric scanning is available.
X – Ray machines
6 fixed & 6 portable Machines with IITV facility to perform fluoroscopic procedures.
Dept has a CR facility with which high quality X – Rays can be obtained.
Infrastructure
Separate non ionic wings for USG with three separate Rooms for USG are available.
Department Library
Well equipped Library with 175 Books are available in the Department.
Film Library
More than 500 films are available in the film library. It covers all the modalities & systems. CD s & power point projection are also available.
Display and Demonstration room
Display view boxes which are capable of displaying 30 – 40 films of a system at a time is available. Continuous system wise display of the films is done & is rotated system wise periodically.
Radiology Quiz box for the benefit of UG's is kept in the reception area of Hospital. Inter Department meets are regularly held.